Spots are filling fast!
Register as soon as possible! $1000 donated or raised secures your spot to go "Down For The Challenge"!
Do You Have What It Takes?
All money raised for Down for the Challenge will support The Salvation Army's housing and homeless prevention programs in the Twin Cities. These programs are a lifeline for those experiencing homelessness, helping people and families to secure safe housing and a brighter future.
Rappelling for a Cause
Homelessness is on the rise and The Salvation Army is meeting the need, but we need your help.
Currently, there are 62,000 households* in the Twin Cities behind in their rent, 80% of them from low-income households. There are over 10,000 individuals who are experiencing homelessness in the Twin Cities alone.
If you are among the first 350 people to raise $1,000 or more, you will be a lifeline for a person in need. For every $1,000 a rappeler raises a life can be transformed:
It provides rent/mortgage assistance that prevents a family from being evicted.
It provides safe, dignified emergency shelter, meals, and related care to 17 individuals.
$1,000 provides 4,200 meals to help families in need stretch their budgets and remain in their home.
*Source: https://www.policylink.org
Heather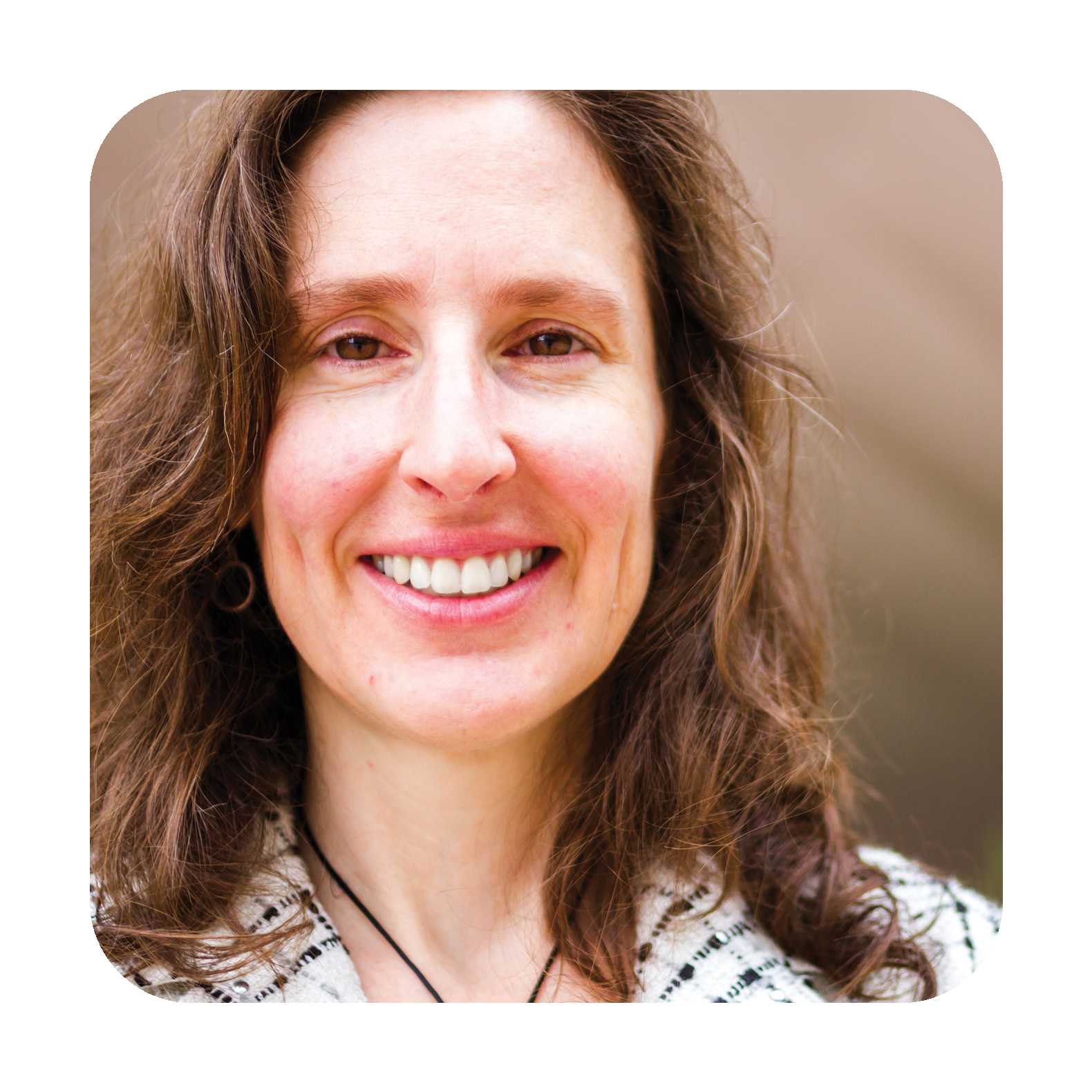 Brenda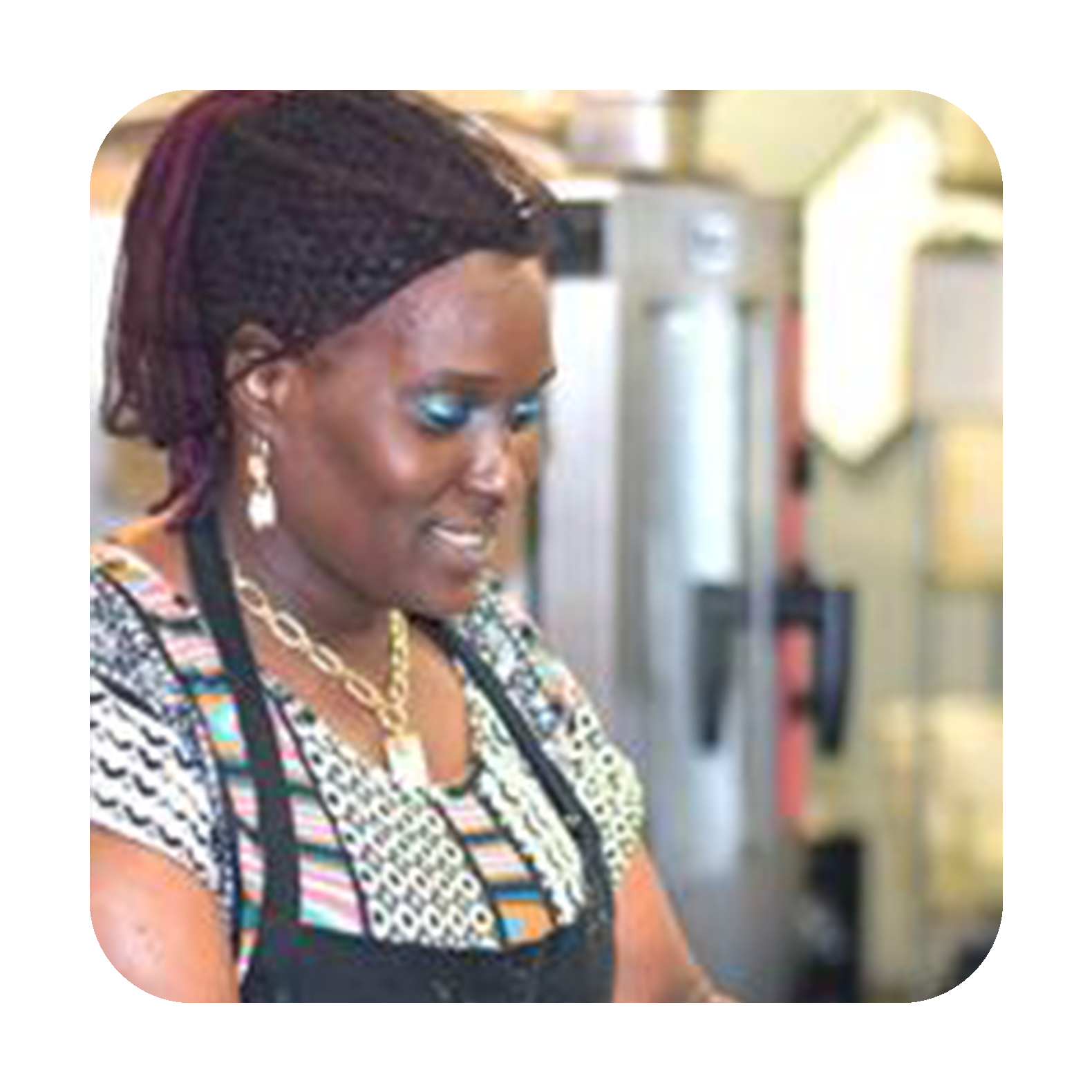 Sanni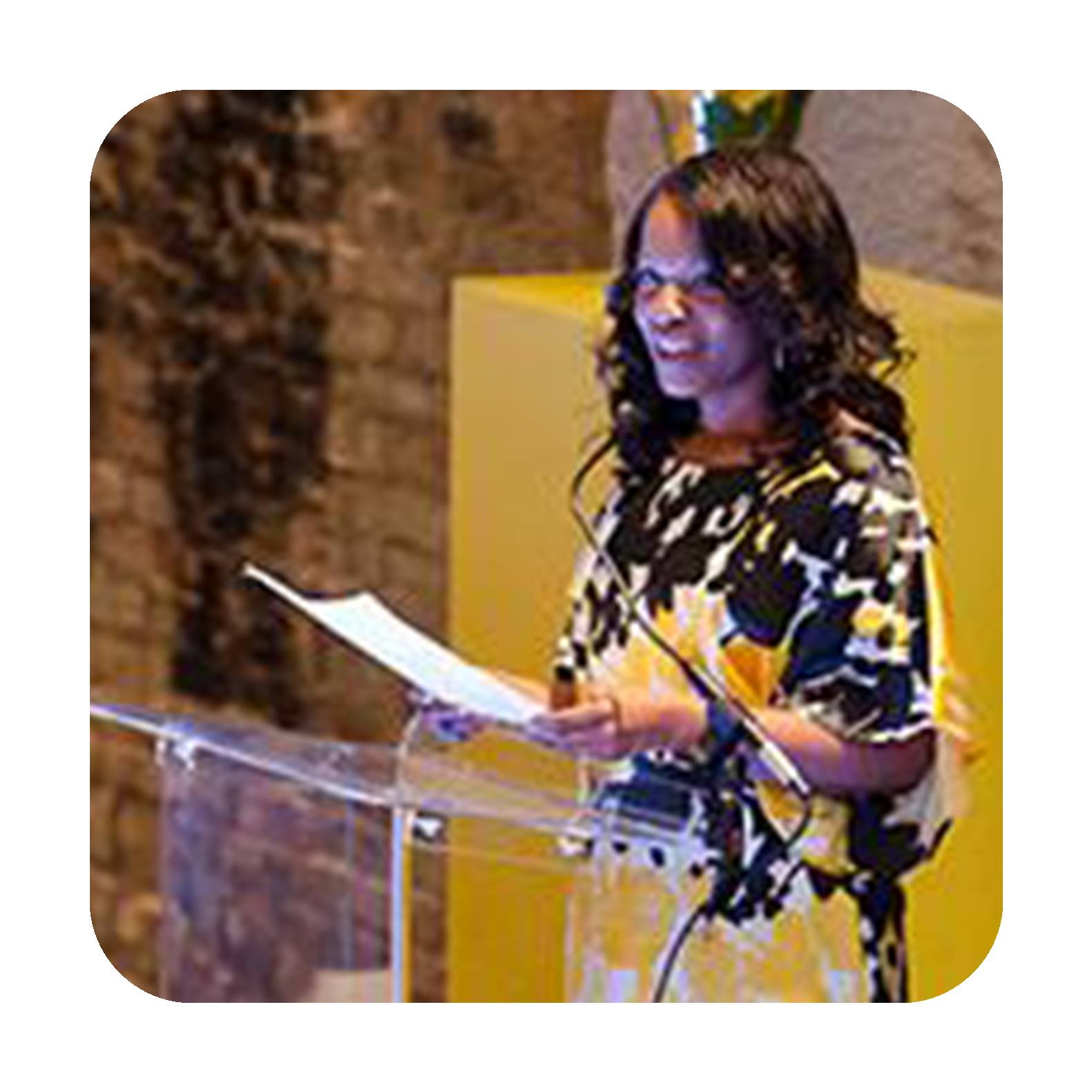 Sara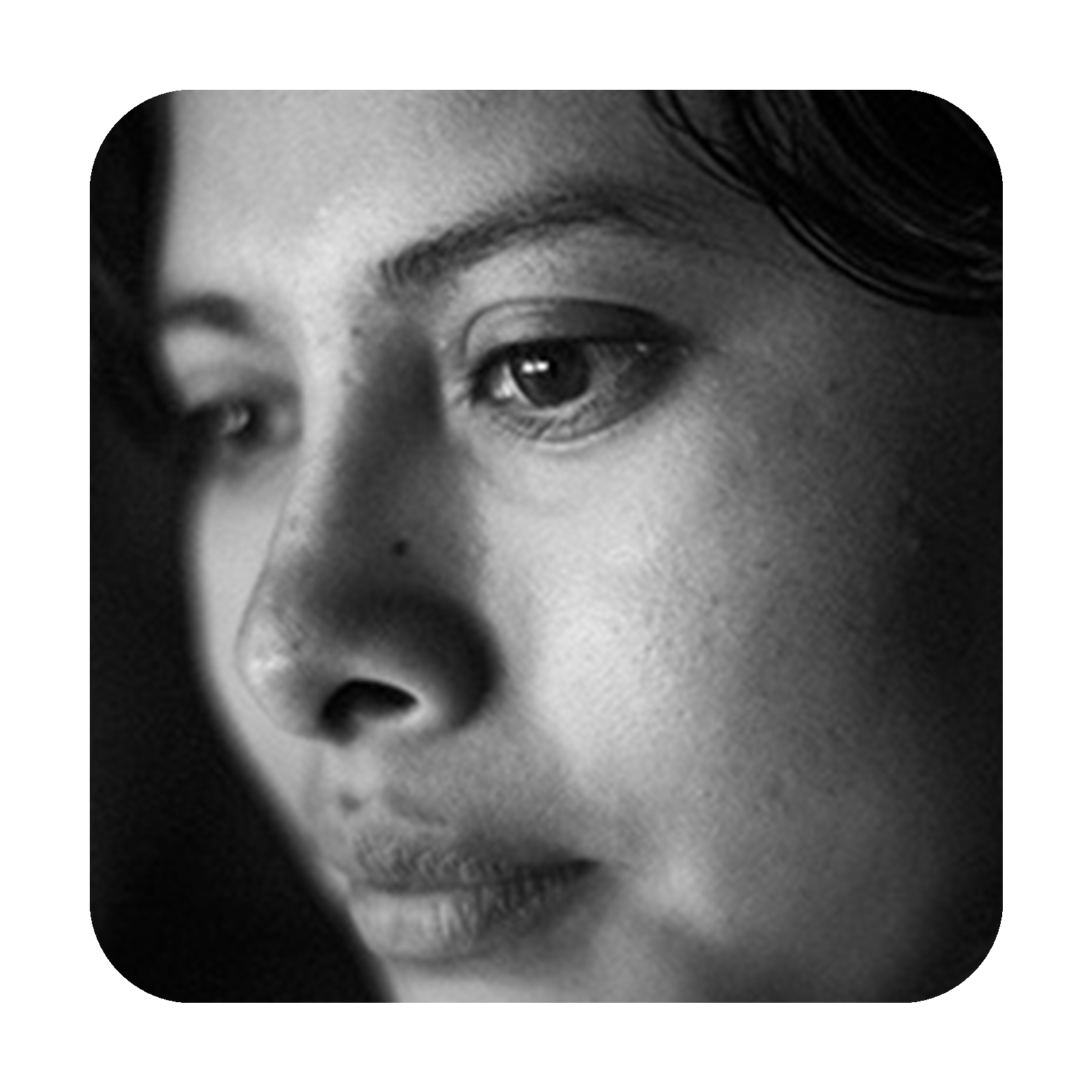 Ella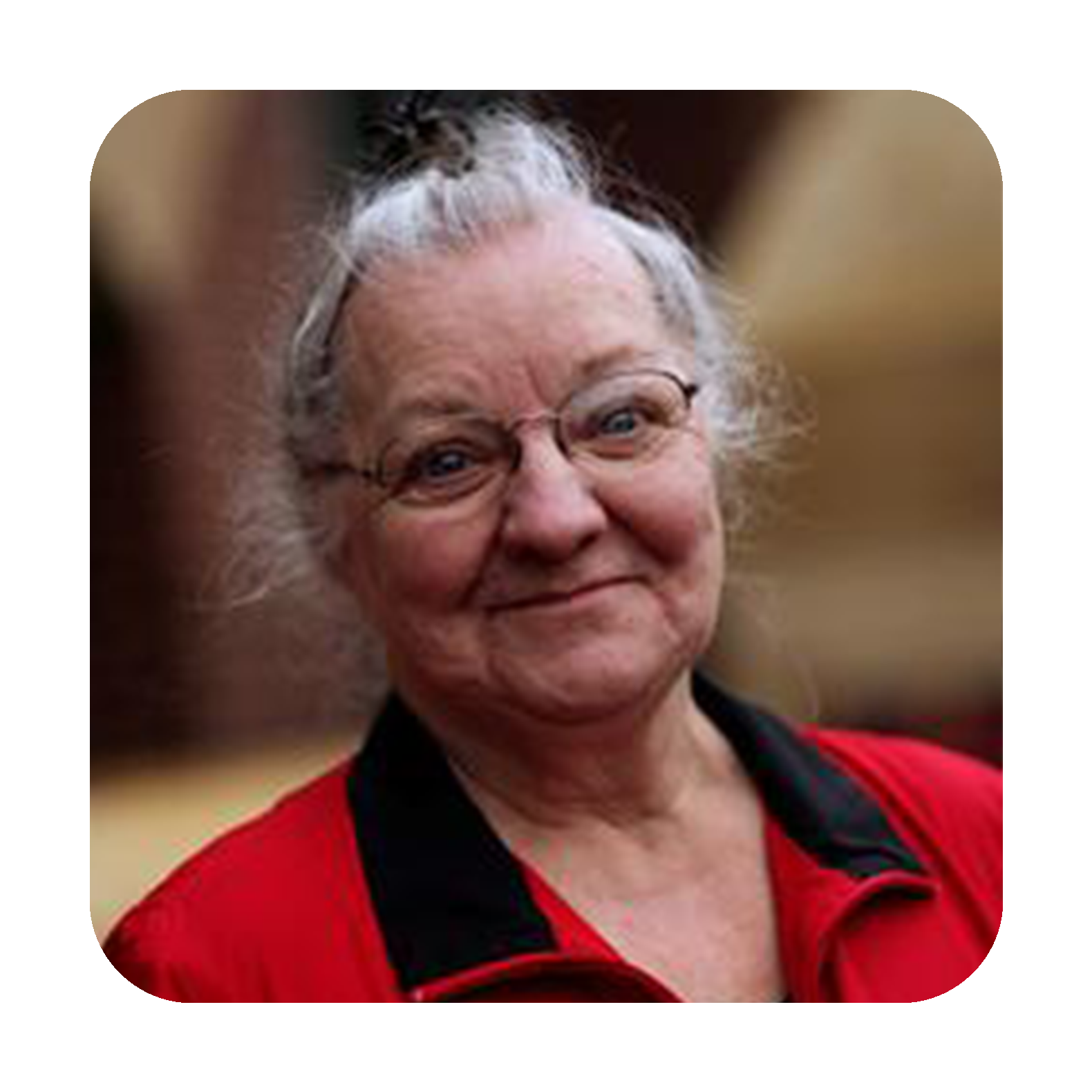 Holly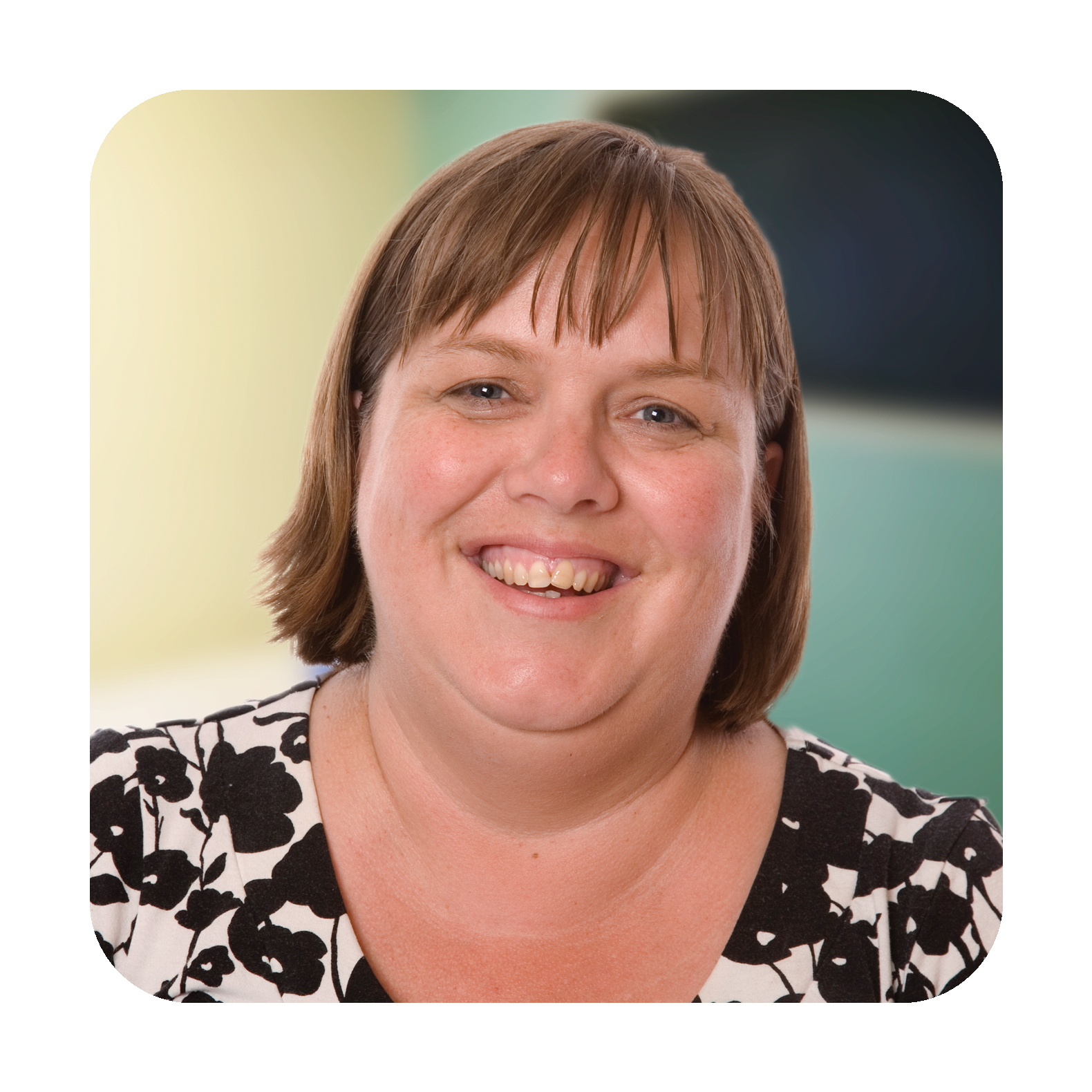 John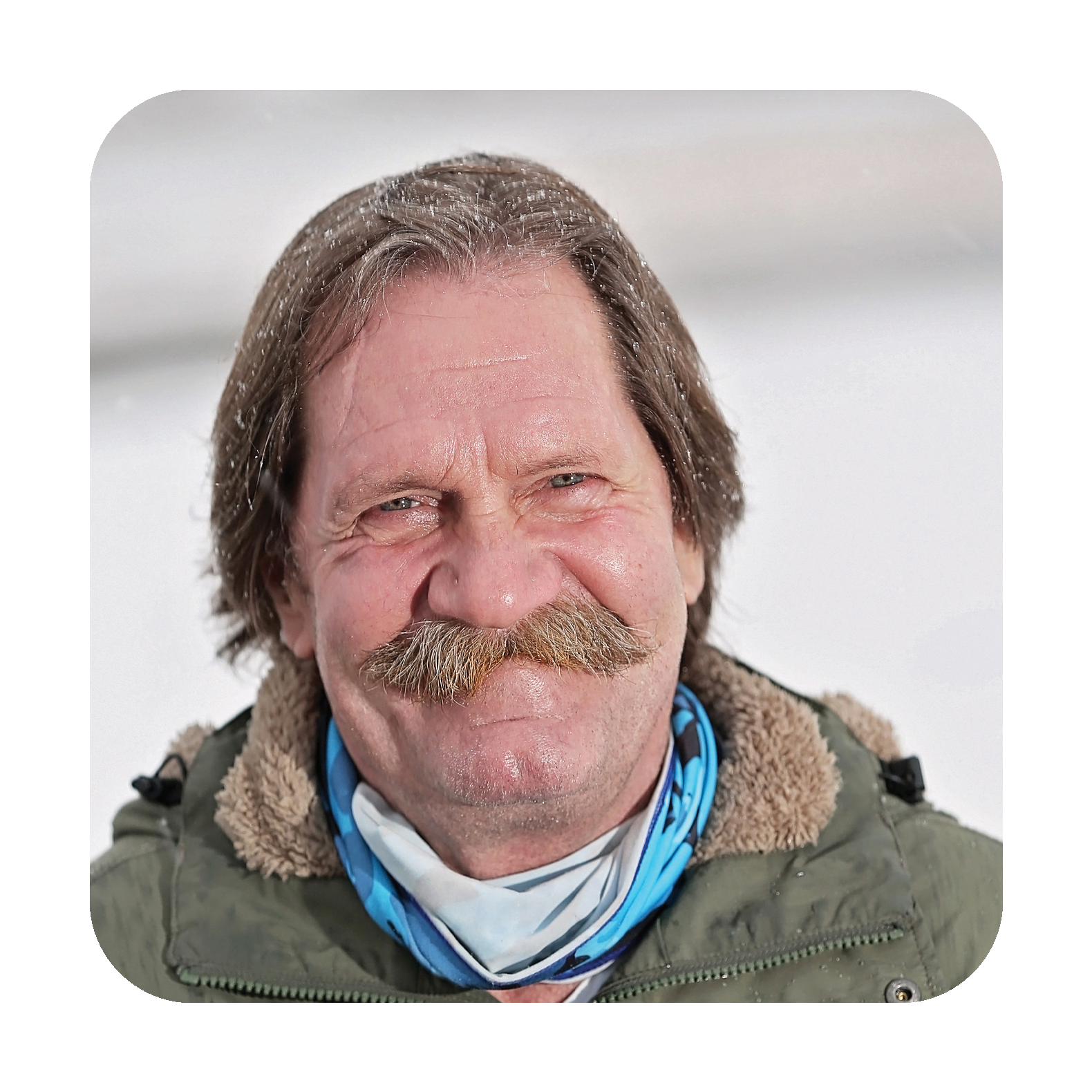 10 Siblings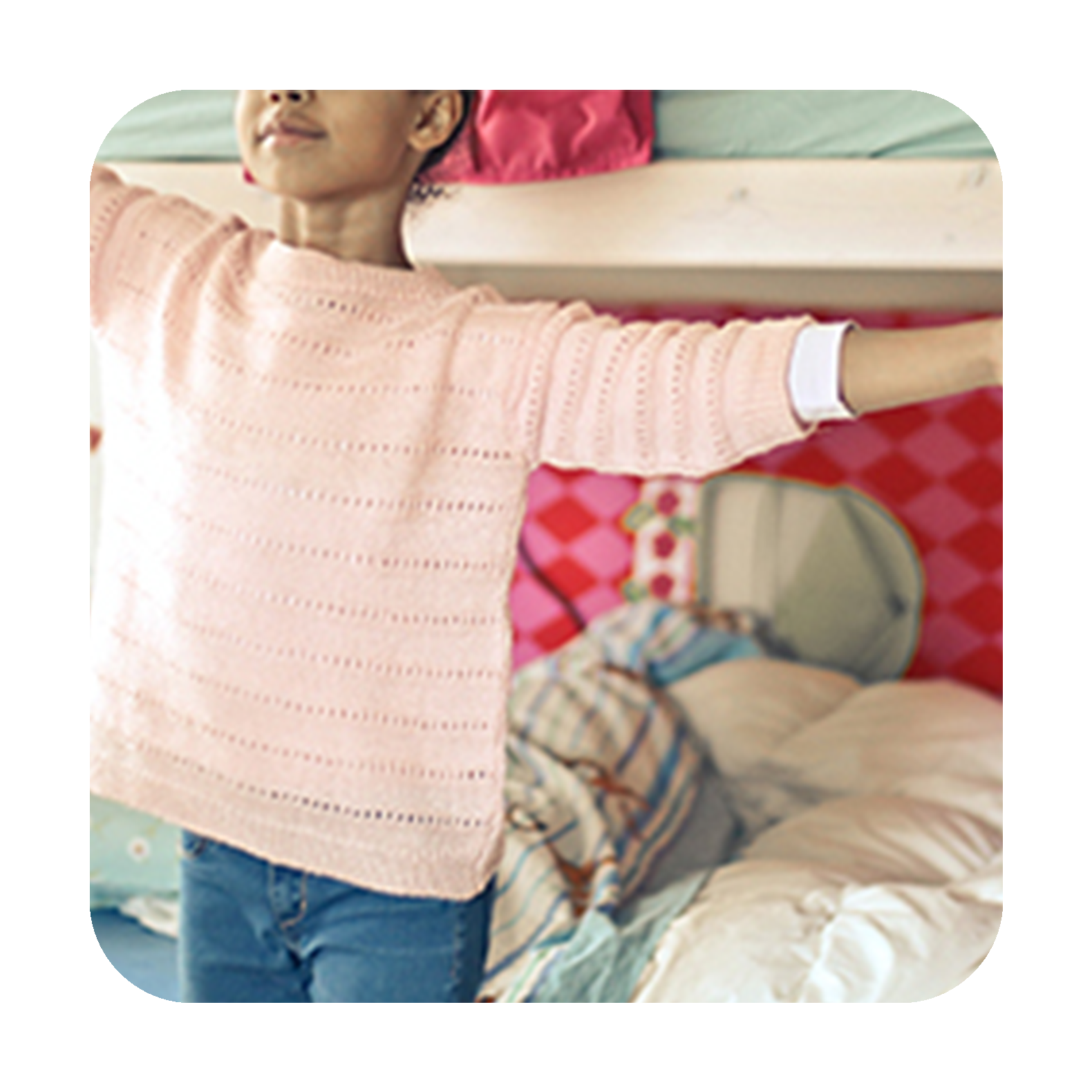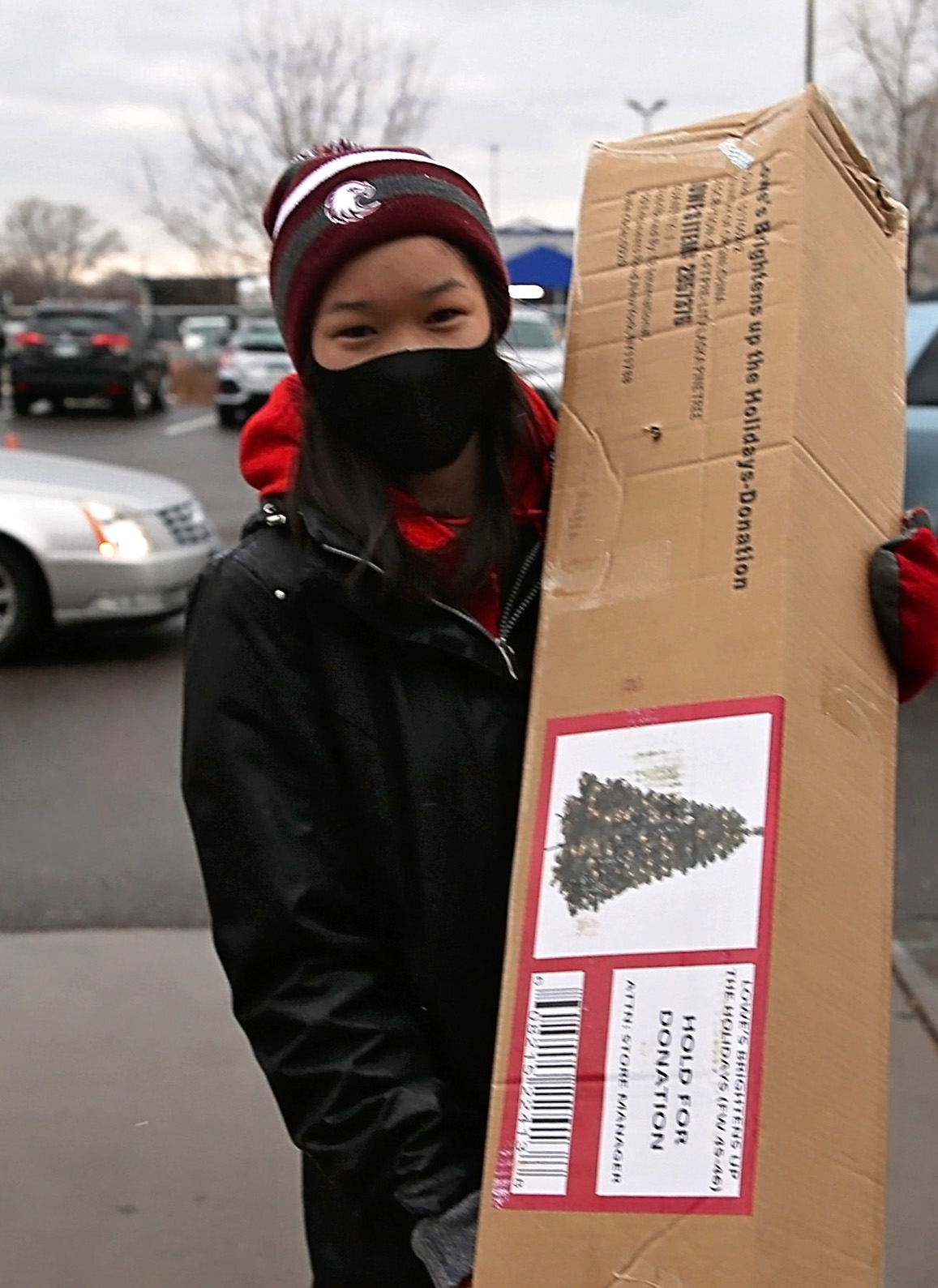 Liza Pirjevec
Liza Pirjevec is a self-proclaimed "poor college student." But her lack of cash isn't stopping her from raising lots of money to fight homelessness.
Liza, 20, is participating in The Salvation Army's Down for the Challenge fundraising event at Mall of America, where on Sept. 18 she will join hundreds of people in rappelling down a 14-story building.
As of July 16, Liza has already raised nearly $1,600 for Salvation Army housing and homelessness-prevention programs. Although most of her personal friends have not been able to donate, she has overcome the obstacle by soliciting those with deeper pockets.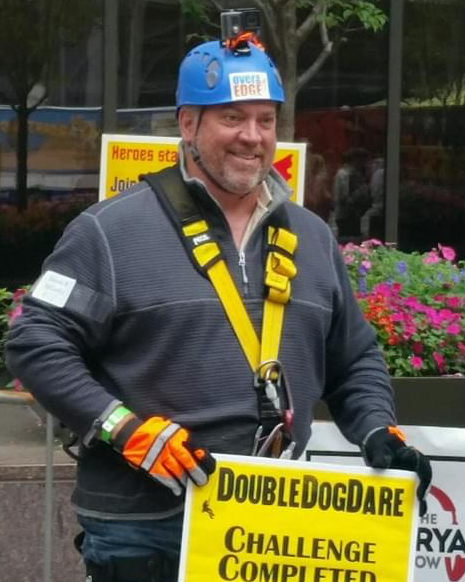 Dennis McCarthy
When Dennis McCarthy of Stillwater heard about The Salvation Army's upcoming Down for the Challenge rappelling event at Mall of America, many fond memories came bubbling up.
The 54-year-old suddenly remembered his first rappelling experience, when he was enlisted in the U.S. Army in the mid-1980s.
"I was a safety on a rappel tower while serving at Fort Bragg, North Carolina," said Dennis, who served in the military for 10 years and now works as a controller at Marketing Incentives Resources. "We would hook up Australian Style and race down the wall face-first."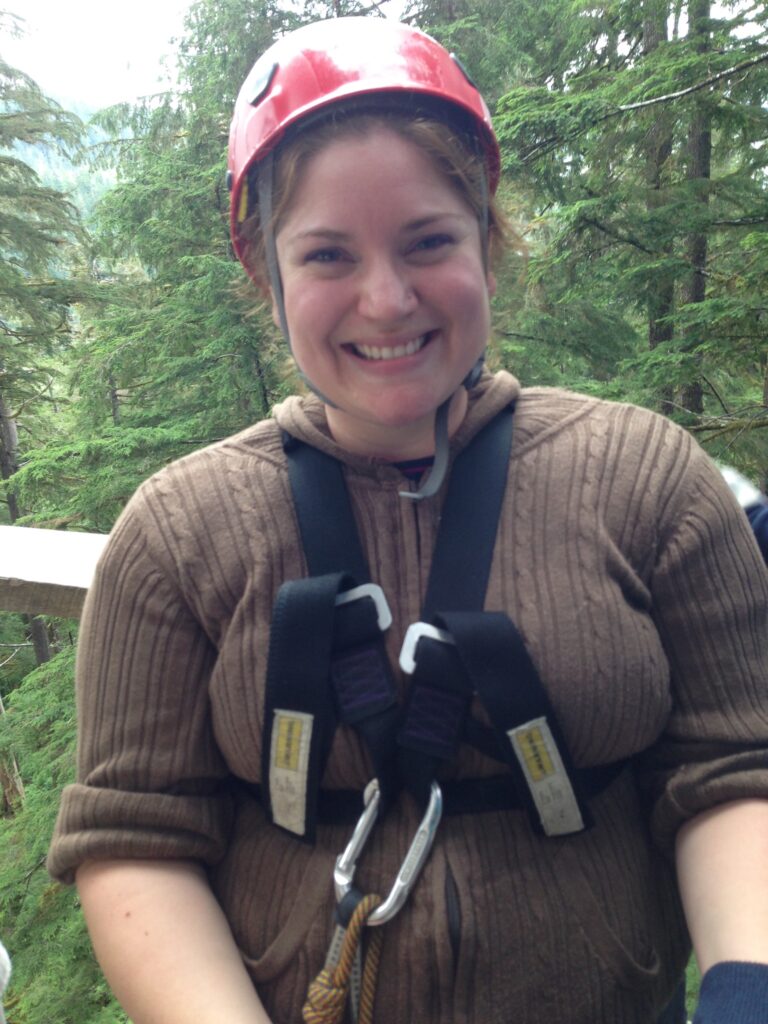 Crystal Ramsay
Few people love the sport of rappelling more than Crystal Ramsay.
"It's like flying," the 41-year-old said.
Not surprisingly, Crystal was one of the first people to sign up for The Salvation Army's Down for the Challenge rappelling event at Mall of America, after hearing about it on TV. The Sept. 18 event will allow up to 368 people to rappel down a 14-story building.
Crystal signed up to rappel for three main reasons….