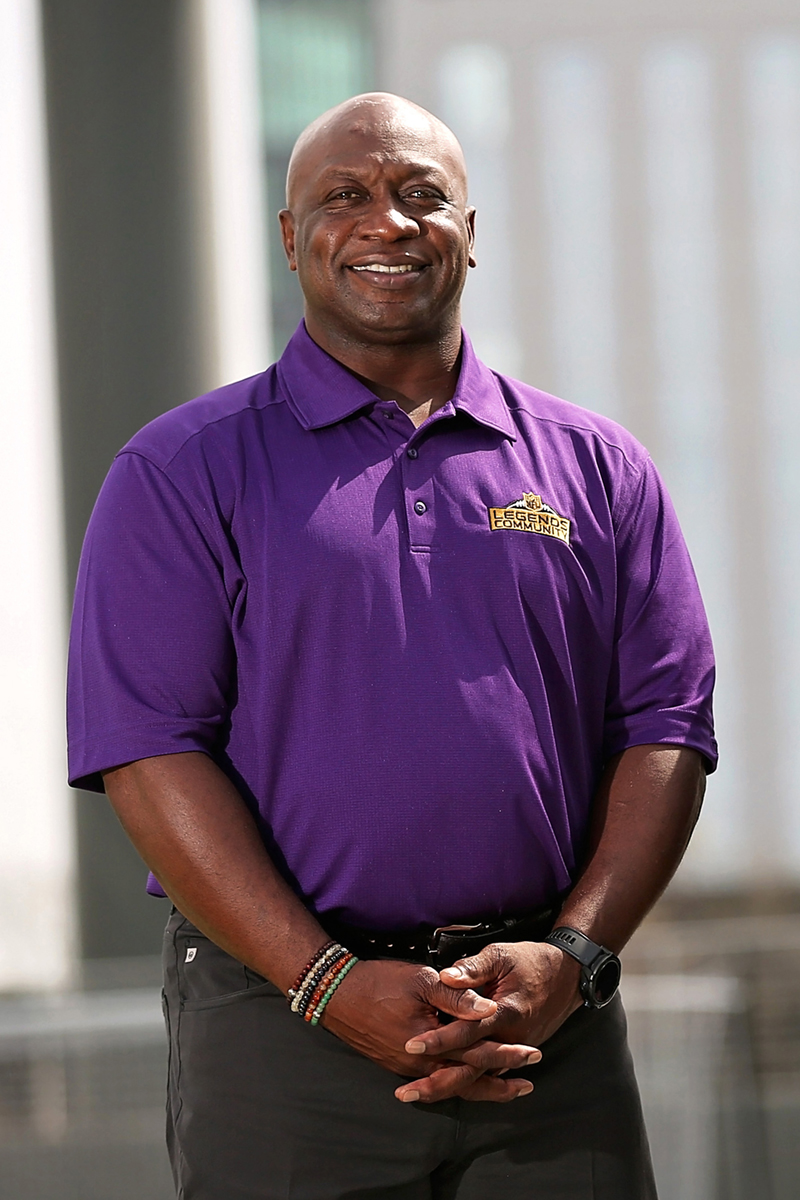 Join Minnesota Vikings Legend John Randle for an up close and personal event on Saturday, June 25th from 11:30 a.m.-1 p.m.
John will spend the hour answering your questions and share stories of his playing days. Plus, each guest will receive two tickets to The Vikings Museum.
To qualify:
Register for Down For The Challenge
Be the first 50 to raise or donate $1,000.
Use promo code: SKOL22